Learn How To Read Your Human Design Chart
with this step-by-step course to uncover your true soul expression
What is Human Design Basics?


Human Design is a holistic system combining ancient wisdom and modern science (Astrology, Chinese I Ching, Kabbalah, the Hindu Chakra System and Quantum Physics). This knowledge combines to create your unique chart which helps you understand how your energy works and how to best align your energy with what you desire. 
Your Human Design is based off your birth date, birth time and birth location determining a unique way of operating in the world so you can live as your true self.
In this Human Design Basics course, we will be breaking the system into parts so that you can understand the individual elements before we put it all back together again and you can see the bigger picture.


In this course, we will:
- Cover what Human Design is, where it comes from and how it works
- Learn how to read your Human Design chart
- Understand what you're here to bring to the world, your soul mission and how to align to it
- Learn how to make empowered decisions that always take you in the right direction
- Find out the key indicator that shows you when you're not in alignment
- Look at other's charts and their interaction with your chart
- Plus much more...
As a student, you will receive:
- Lifetime access to the 7-module online course,
- Membership to a dedicated Facebook (FB) community,
- Access to unlimited live rounds:
In the Facebook community, Anna also runs 5-day live rounds of the course via Facebook live videos and integration tasking where you have the opportunity to ask questions, interact with others and complete integration tasking.
With unlimited access to live rounds, you will be consistently reminded of your soul's true expression and take in the information on a deeper level.
The dates of upcoming live rounds are announced in the Facebook group.
- Exclusive access to deals on upcoming courses and programs.
- Optional 1-on-1 support with Anna Johnson-Hill (more details under 'Investment').
Hi there, I'm Anna Johnson-Hill
I'm the person to come to when you are being guided to find out who you truly are and step boldly into your Higher Self; in life, love and business.
I'm a 1/4 Splenic Projector and it's okay if you have no idea what that means. That's why we're here!
I help women connect to their Higher Self so their soul can shine through in this lifetime.
Human Design has changed my life. When I first saw my chart it was covered with numbers, words and colours that made no sense to me and it felt overwhelming.
After some quick Googling and learning a few things that HIT HOME HARD, I was straight down the rabbit hole.
I learnt that it's okay that I don't have inexhaustible energy stores, that there is a way to tap into my own unique way of doing business and life (that looks NOTHING like others) and that my soul came to this Earth with a specific mission.
From then my whole life shifted - I started working in a way that lit me up, amazing business opportunities were flying at me, my abundance expanded, I moved cities, I felt more in flow than ever (the Universe was finally working with me) - and this was all within 6 months.
And I KNEW that I didn't want other people to open up their Human Design charts and miss the magic.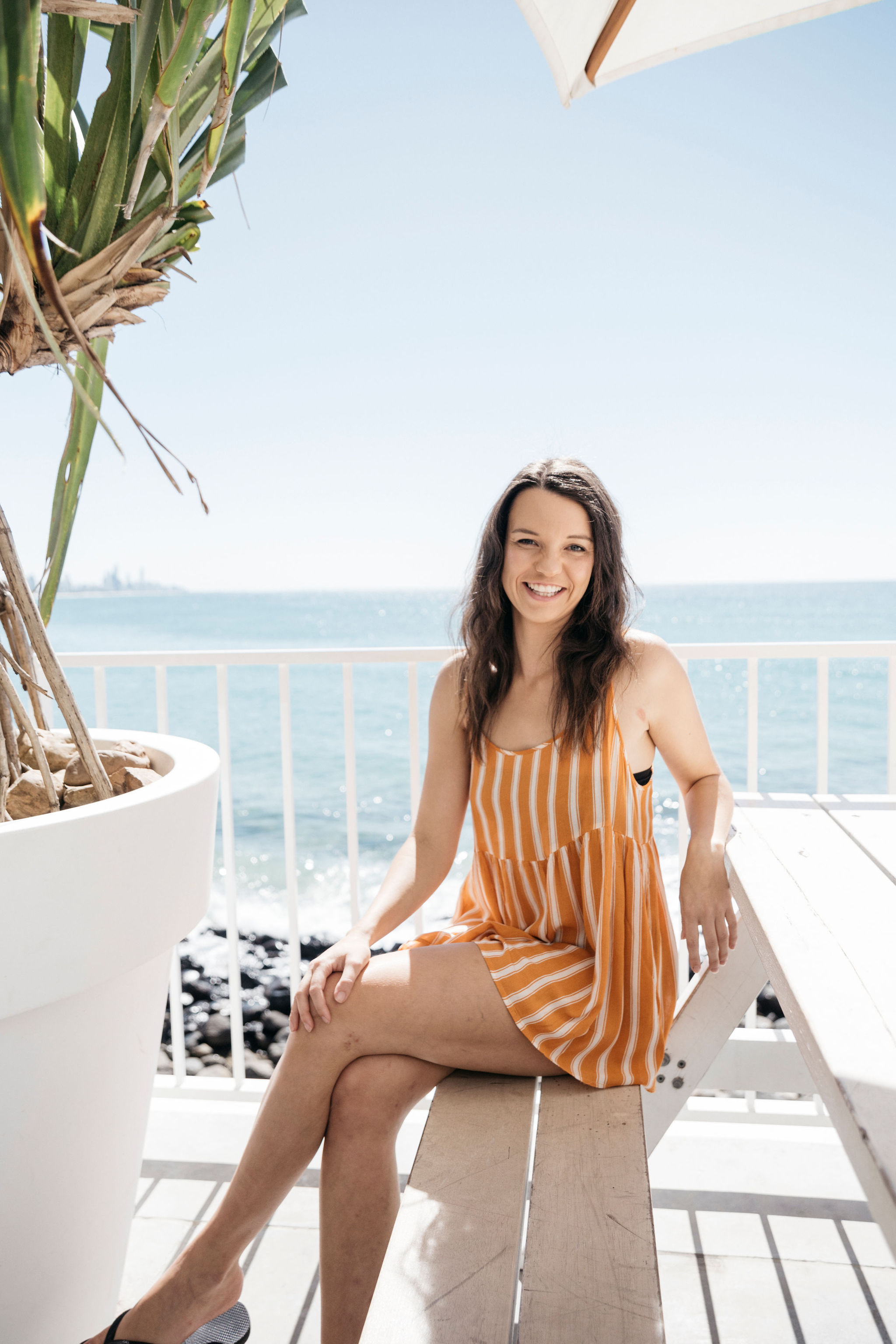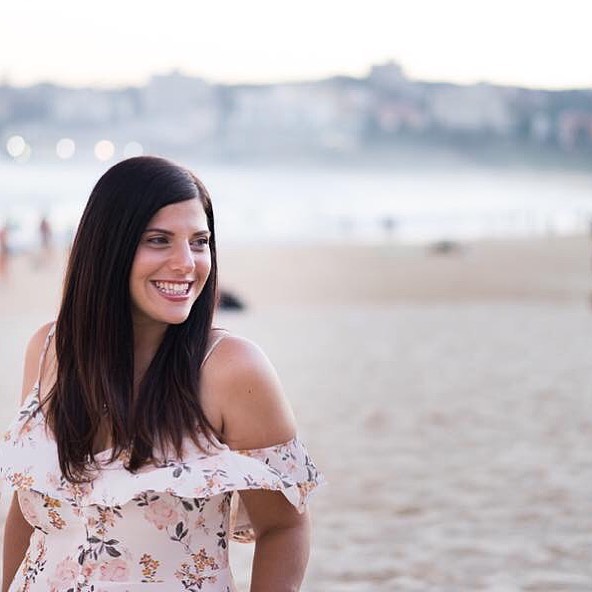 What course participants feel to share...
Anna is an amazing human who always inspires me to show up as my most authentic, sparkly self. She has helped me embody this through introducing me to and teaching me Human Design.
Understanding myself on this deep soul level and how my energy works has been so empowering. It has transformed my relationship to myself and others - and allowed them to thrive!
Anna's Human Design Basics course is a must if you want to dive into the complex world of Human Design - she makes it simple to understand and apply to your life.
Everyone should have access to and experience the magic that is Human Design!
Natalie Dillon, GENERATOR, Co-Founder of Nourished Essence
An In-Depth Look At The Course Curriculum...
This course IS for you if:
- You are open to new concepts and a new way of being
- You would like to uncover your true personality and your unique way of doing and being
- You see the immense value in spiritual development
- You want to understand yourself and those around you on a deep soul level
This course is not:
- Suitable for those who are experienced in Human Design (Human Design Basics is our beginners course and a pathway course to advanced learning)
- A certification course for reading Human Design charts professionally (the Human Design Basics course is intended to give you insight into your chart and a basis for understanding the charts of others but is not a certification course. After this course, there will be a mentoring opportunity for reading Human Design charts and becoming certified)
- Delving into the advanced concepts of Human Design (the Human Design Basics course covers the foundations needed to participate in our more advanced Human Design trainings)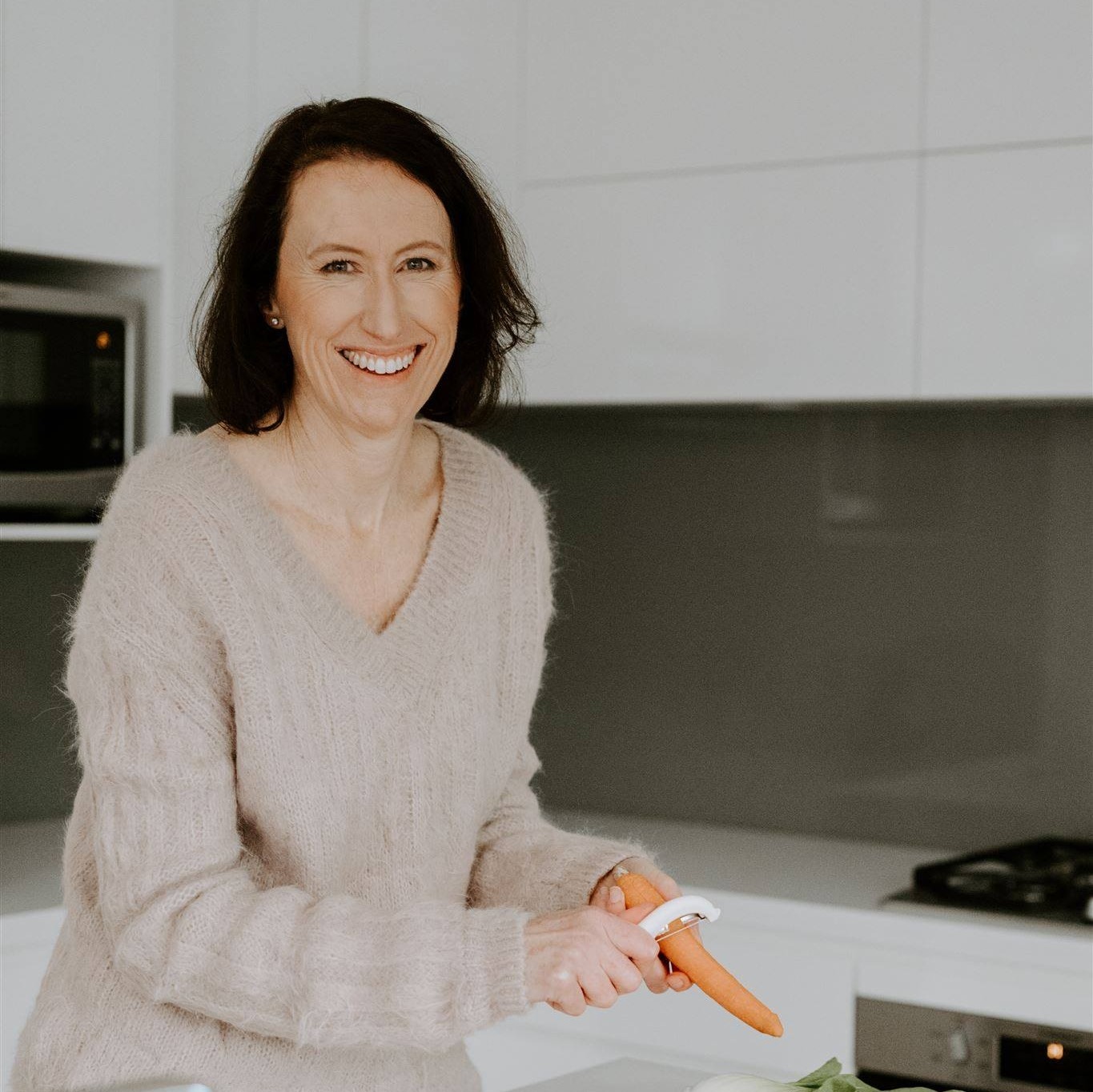 What course participants feel to share...
Human Design and Anna's course has been really transformational for me. It's given me a deeper belief in who I am and what I'm capable of. It's also given me permission to be more of who I am and that I can trust how I approach things.
I used to think that I was flakey, moving from one thing to the next, but I've realised that movement (sometimes without completion) was because I was out of alignment with the activity/person. Now I know it's ok for me to move and I embrace it with love.
As a Manifesting Generator, who has loads going on, I've made changes to how I organise my life, to better support me and all the things, which has been amazing. I teach the importance of #selflove and I practice it in my own life, but now with Human Design I'm seeing how I need to schedule in more #selflove time particularly when I'm working hard on a particular goal or goals.
I'm, also starting to use it with my clients, so I can understand how better to support them and how they can use it in their life.
Thank you Anna, your insights and knowledge have really helped me transform my life!
Susan Scollen, MANIFESTING GENERATOR, Holistic Health Coach & Podcast Host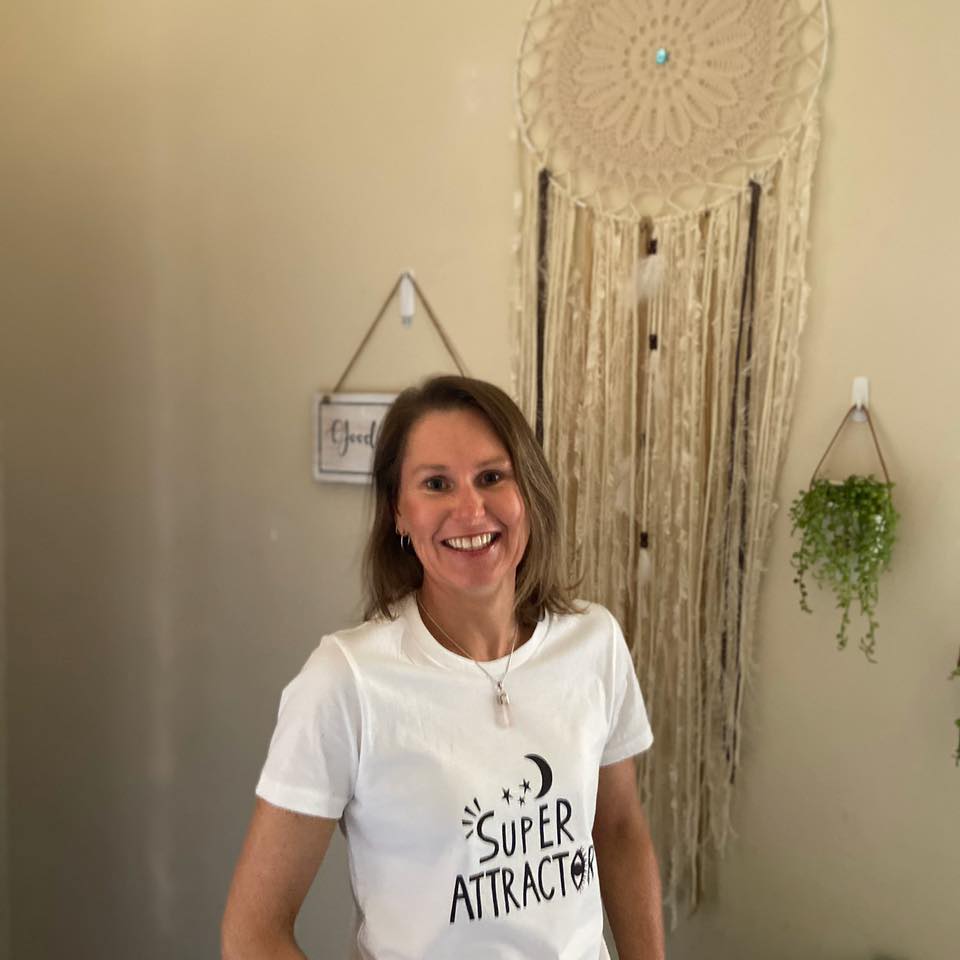 What course participants feel to share...
Words can not describe how grateful I am for the amazing information Anna has provided in her Human Design course and the live round she has done on the topic.
The knowledge and the information Anna has shared has allowed me to go and share with my family, friends and clients.
Anna's personality is infectious. I highly recommend you check it out it will change your life!
Kendra Lymn, MANIFESTOR, Spiritual Mentor & Transformational Coach