Do you wake up in the morning feeling calm, connected and ready to make a difference in the world? Or do you feel groggy and uninspired?
How you start your day affects how the rest of your day flows. The first 30 minutes are especially important. 
Let us show you how to shift your energy, change your state and make the most of the most important minutes of your day. Enter your day feeling not only calm, centred and connected but excited and energised.
Access the course to understand the 'how' and 'why' of these specific 8 steps to raise your vibration in the morning.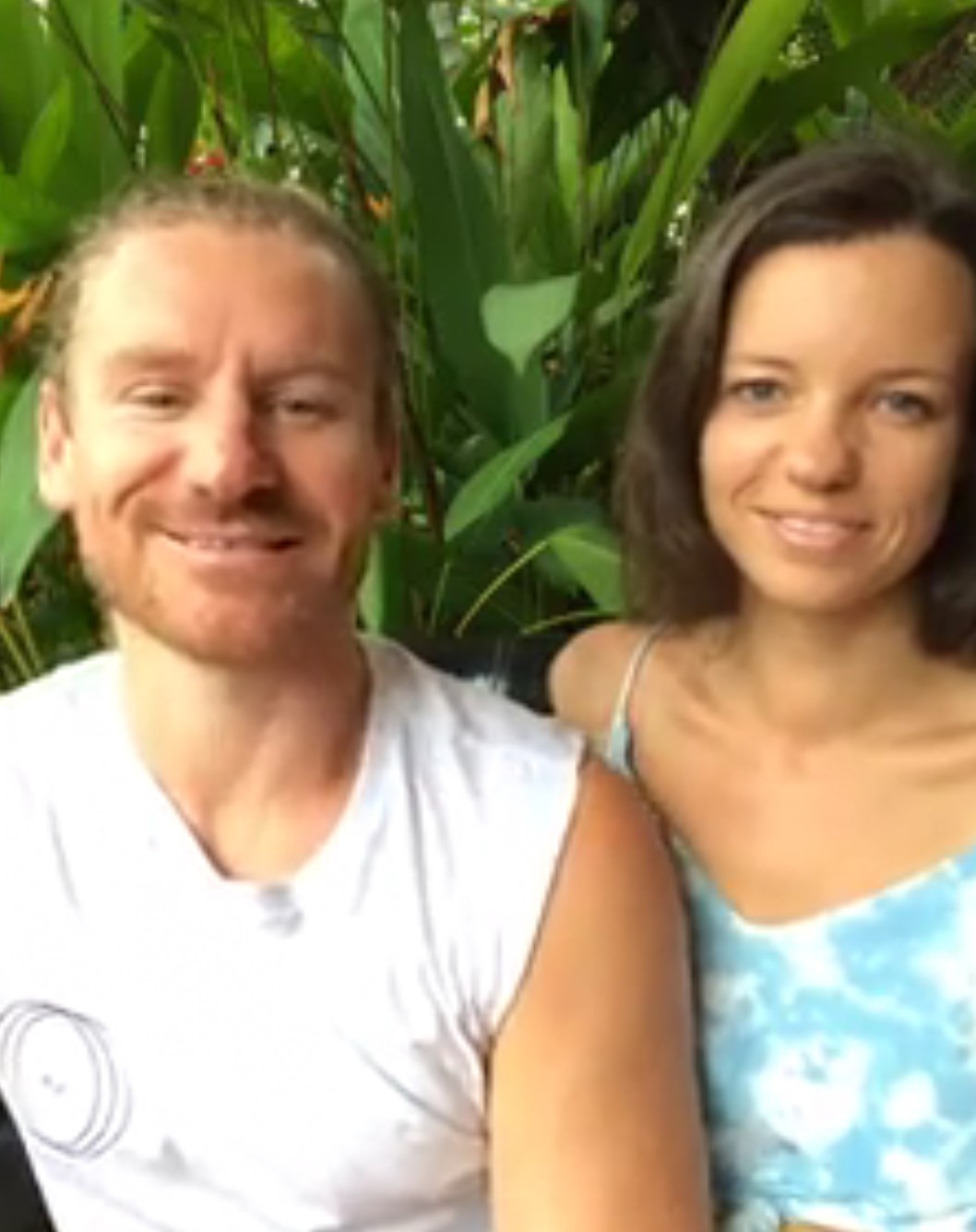 We are lifelong students dedicated to empowering you to empower others. Through our online courses, coaching and immersions; we give you the tools, resources and pathway to experience your own inner evolution. We are passionate about Eastern philosophy, spiritual development and living a low-tox lifestyle.
We're excited to see you inside!
I absolutely loved this mini course! I love how simple and easy to understand it is, and how you can finish it in one sitting and start implementing it in your morning routine right away.
~ Rachel Brown, Canada